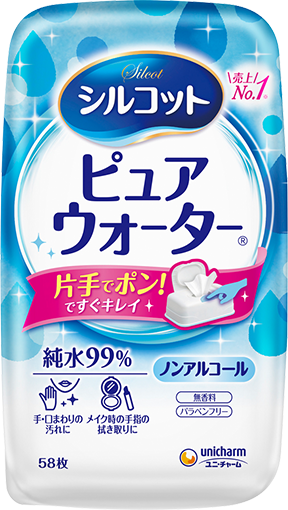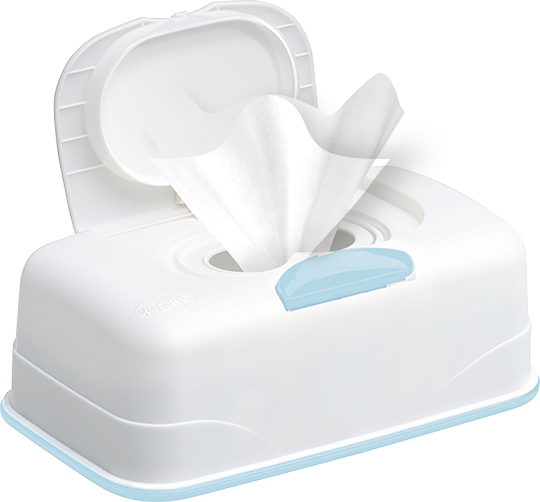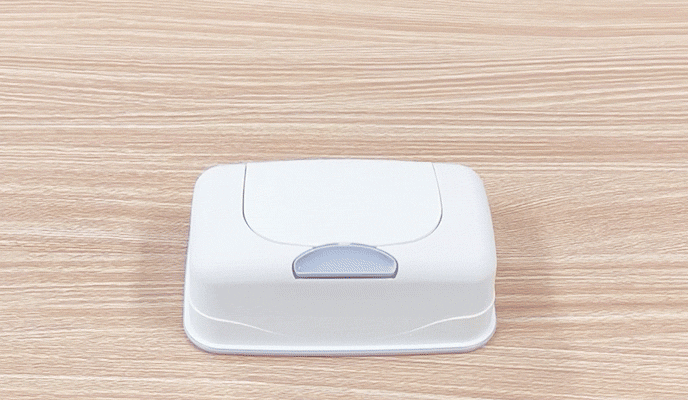 *This video shows the main unit of Silcot Wet 99.99% Sanitizer.
The secret behind the ability to remove one sheet at a time...?
99% Pure Water and gentle on the skin -- can used around on your hands and around your mouth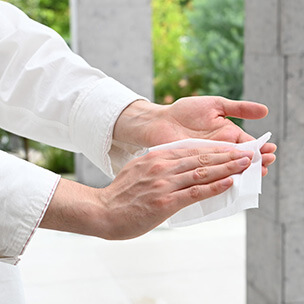 Soft on the skin with 99% Pure Water
The thick, soft sheet provides a smooth wiping feel, and can be used safely for wiping your hands as well around your mouth.
It can be used to wipe off various stains, such as sudden food spills and simple hand wipes when doing makeup.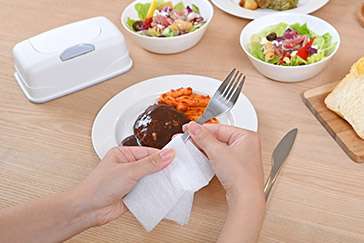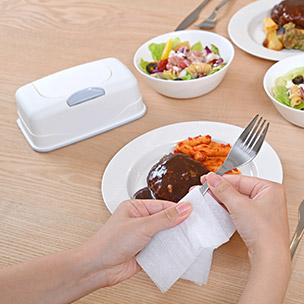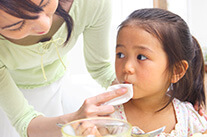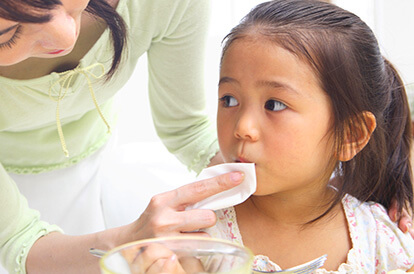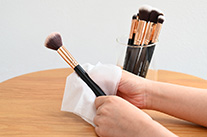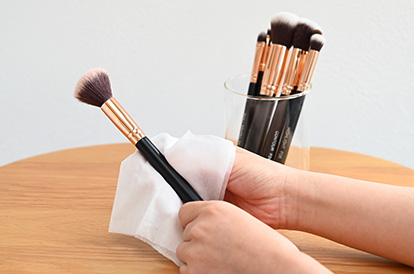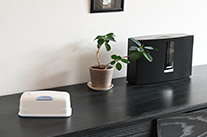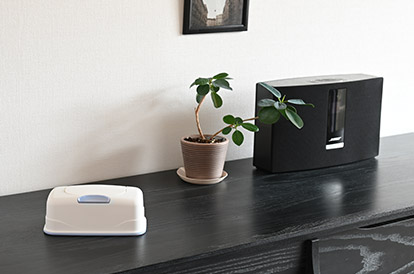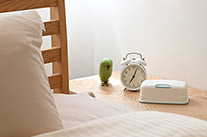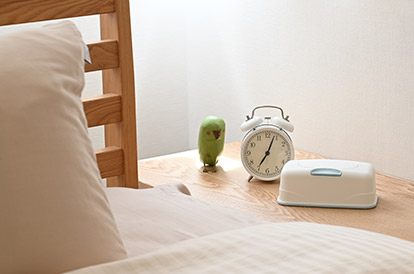 The secret to a lasting wet feel is…
Design that blends into daily life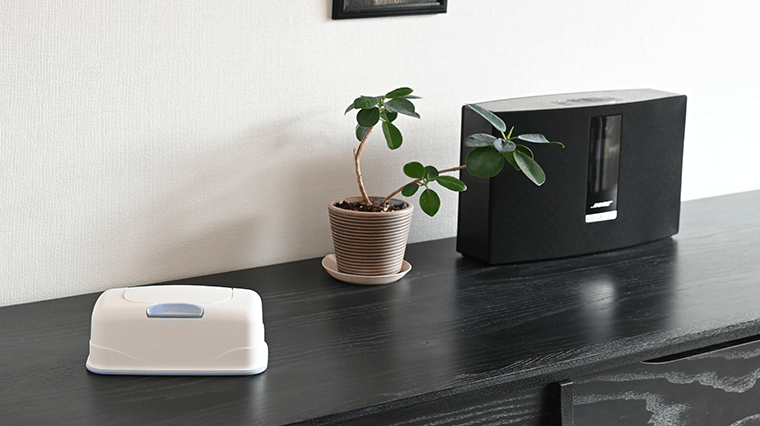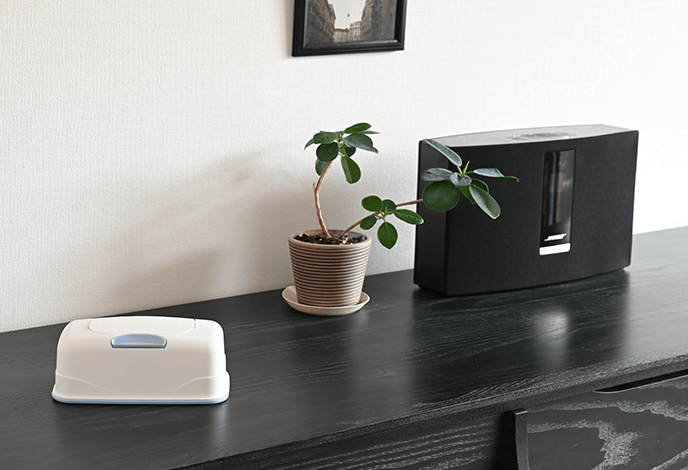 *This image is the main unit of Silcot Wet 99.99% sterilization.
The simple patternless design matches any interior.
Easy to take out box type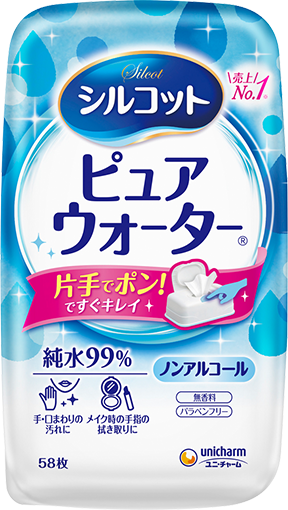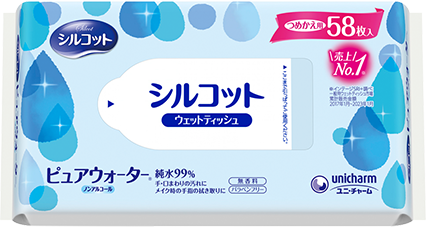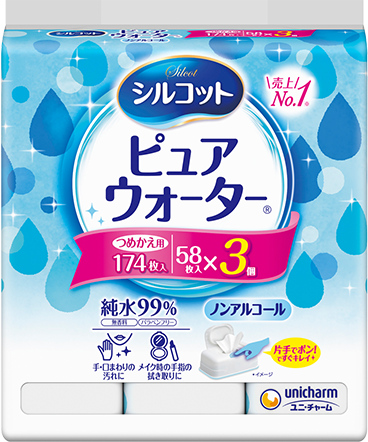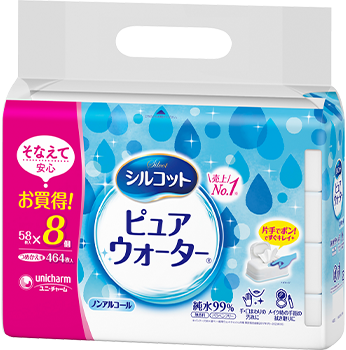 Main unit with 58 sheets
Refills: 58 sheets
Refills: 174 sheets (58 sheets x 3 packs)
Refills: 464 sheets (58 sheets x 8 packs)
Water, PG, benzoic acid, polyaminopropyl biguanide, iodopropynyl butyl carbamate, benzalkonium chloride, EDTA-2Na, (C12-14) pareth-12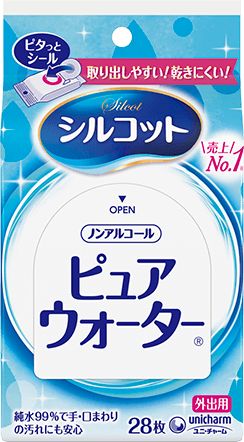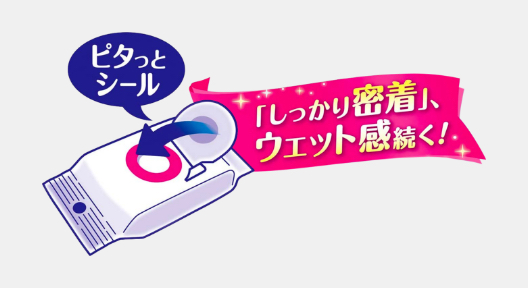 Water, ethanol, polyaminopropyl biguanide, benzalkonium chloride, PEG-40 hydrogenated castor oil
- Do not use on eyes, wounds, or mucous membranes.
- Do not use if you have any skin problems or if it does not suit your skin.
- Keep out of the reach of small children and away from direct sunlight and high temperatures.
- if the product you are using has specific care instructions, please follow them.
- Do not flush this sheet down a toilet.
- Close the lid tightly after use to prevent the sheets from drying out.
- Always Keep the container clean and refill with clean hands.
- Use Silcot Wet tissue refills for the container.