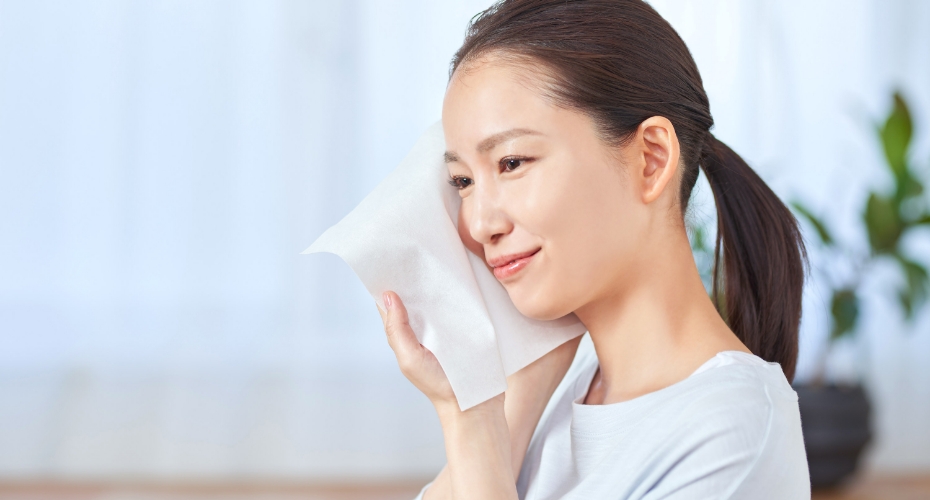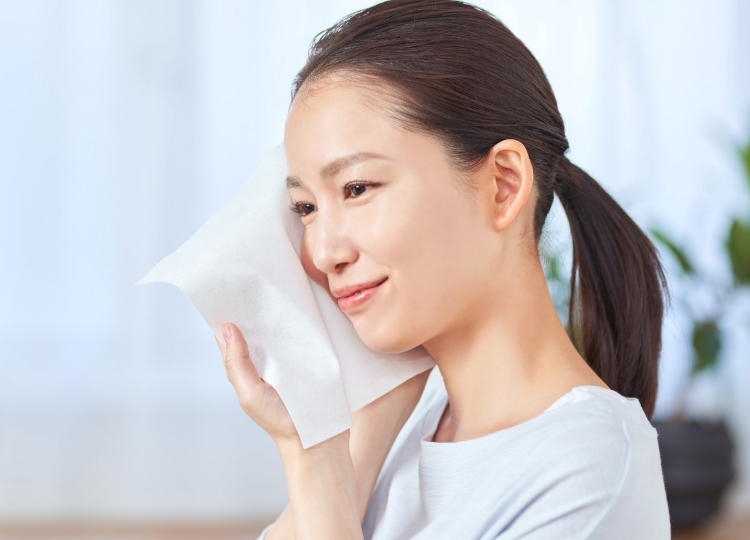 For delicate skin after washing your face.
Reduces bacteria* and minimizes friction* for beautiful skin
*Bacteria: Compared to an ordinary towel that has been washed
*Friction: Compared to an ordinary towel
I'm concerned about the irritation to my skin that the friction of a towel causes...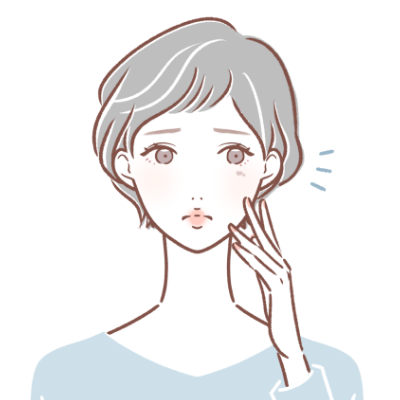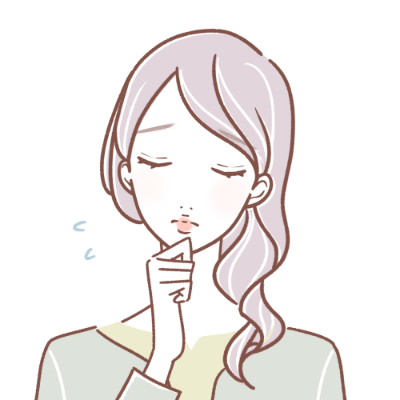 A towel may still contain bacteria even after it is washed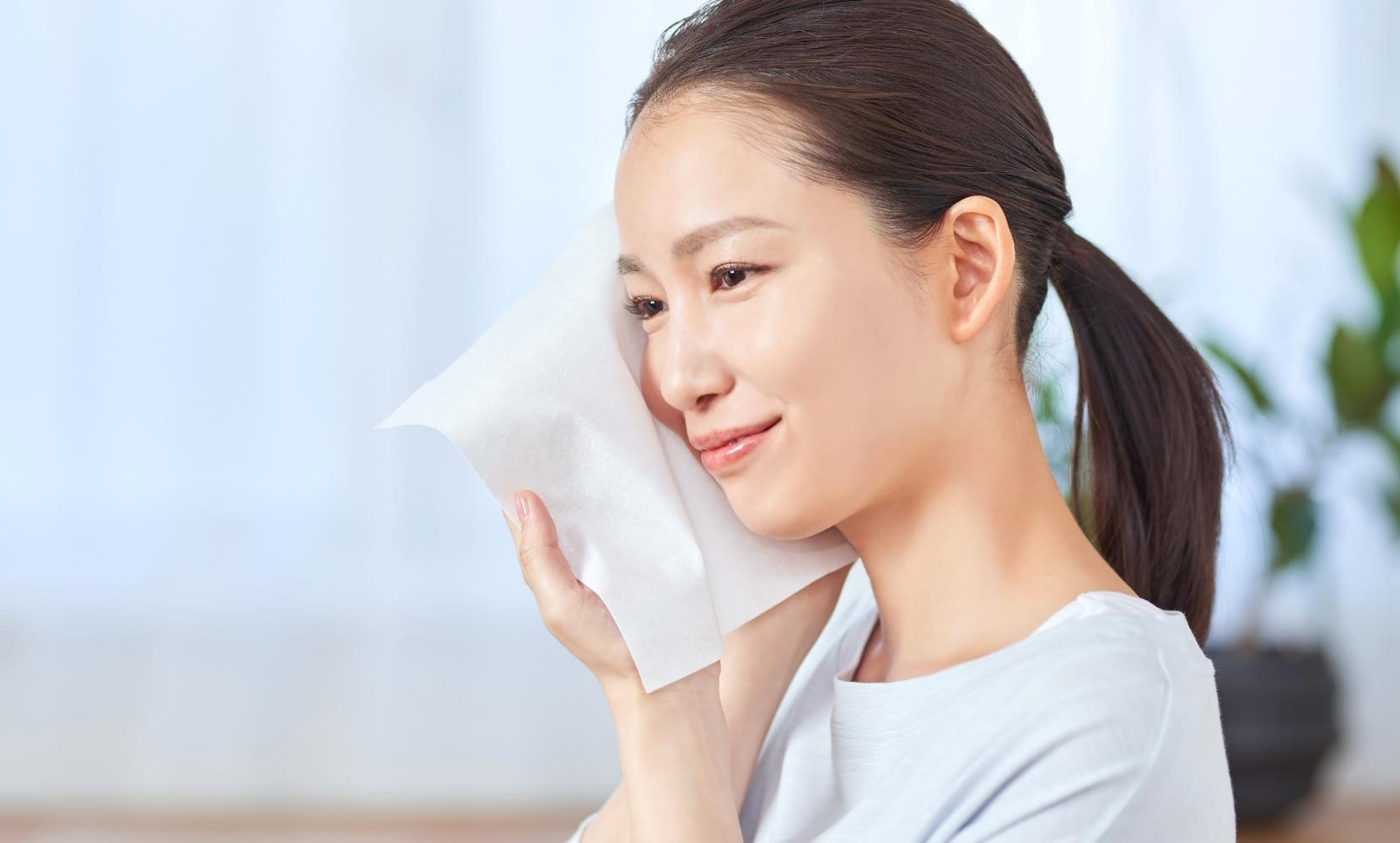 Silk touch sheets that reduce friction
After washing your face, you want to gently wipe your delicate skin with something clean and with low-friction as much as possible...
"Silcot Facial Towel Suhada Omoi" are disposable sheets designed to respond to such needs, and are made with materials that care for your skin.
The "Silk Touch Sheet" developed exclusively for the face is gentle on the skin and quickly absorbs moisture.
After washing your face, press the sheet gently on your face.
Gentle to the skin with silk touch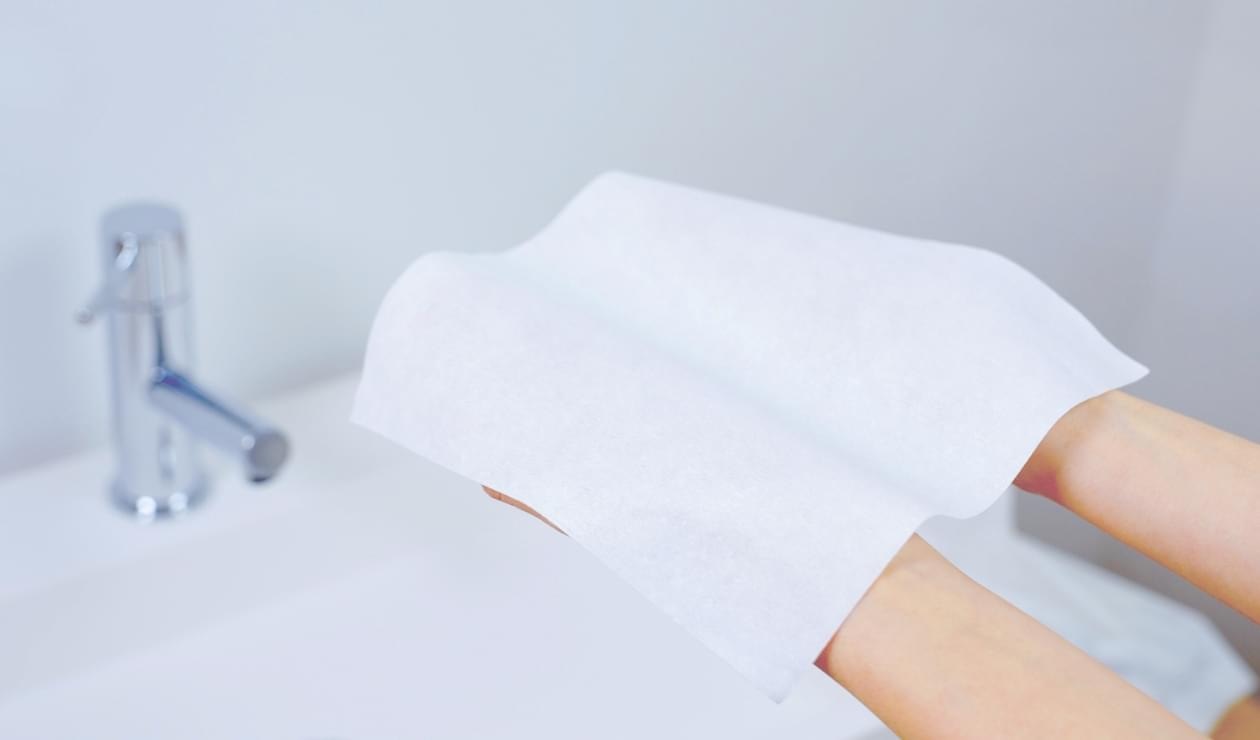 Silk touch sheets have a a fine texture and minimal friction
The fineness of the fibers in silk touch sheets is 1/20th* compared to typical pile-woven towels!
The silk touch sheets developed by Unicharm are designed with fine and tightly-knit fibers to minimize friction as much as possible.
It is a safe and reliable Japanese-made product that combines natural cotton and plant-derived rayon.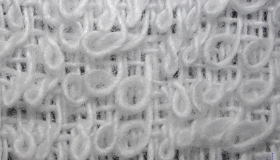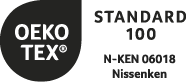 Silcot Facial Towel has obtained certification under "Product Class 1 (for baby and infant products)," the most stringent product classification of the international standard "STANDARD 100 by OEKO-TEX®" for textile products. This certification recognizes its safety, making it suitable even for use on the delicate skin of babies.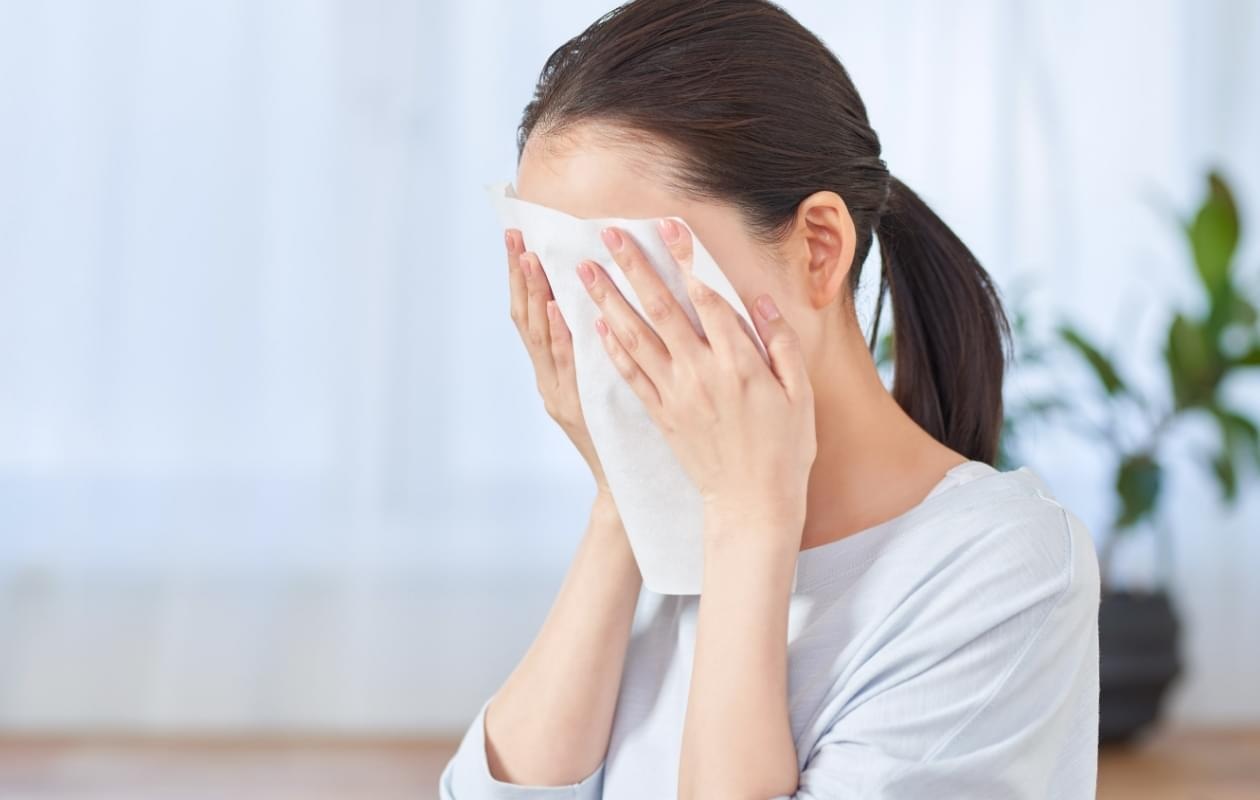 Size that covers the entire face and durable texture
The size of the towel covers the entire face, so you can simply place it on your face after washing to quickly absorb moisture from your entire face.
The sheet is firm and thick and does not fall apart after absorbing moisture.
Exceptional water absorption, proven in tests
We conducted an experiment where water was transferred to a tray and absorbed by the facial towel. Simply placing the sheet on the tray, almost all of the moisture was absorbed. Just by pressing gently, you can quickly wipe away moisture after washing your face.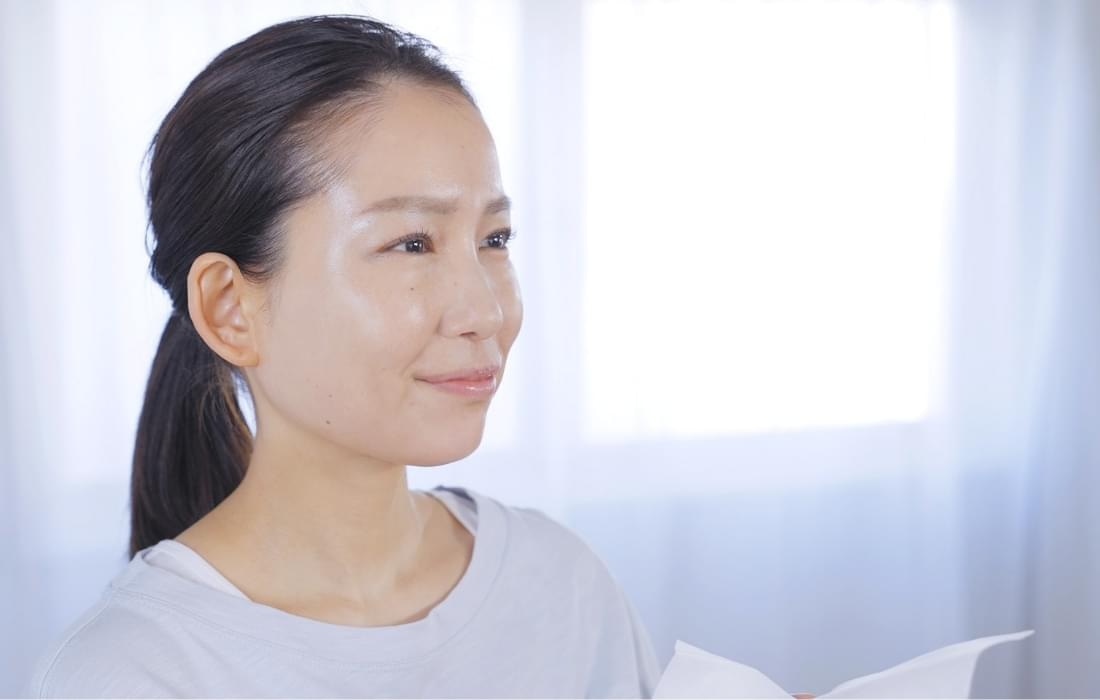 Special technology that does not remove too much moisture from the skin
We understand the importance of quickly removing excess moisture from your skin without stripping away too much. Through meticulous material selection, manufacturing techniques, and finding the right balance in thickness, we have addressed this concern. We have also received feedback from our customers that their skin feels pleasantly moisturized after use.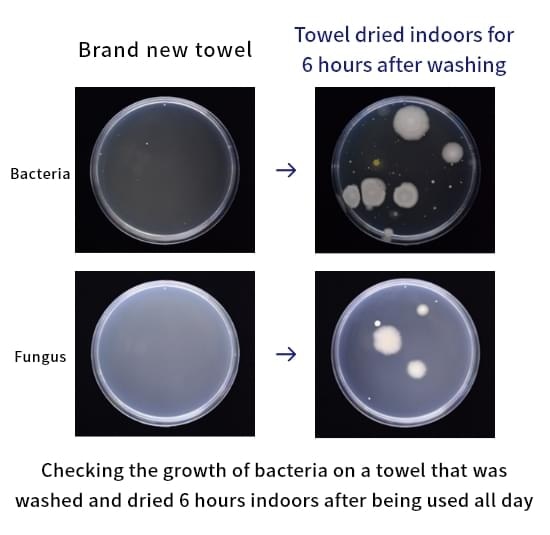 Towels are prone to becoming a breeding ground for bacteria
If precautions such as not reusing towels and washing them immediately after use are not followed, they can become a breeding ground for bacteria.
Silcot Facial Towels are disposable sheets, which means they are always hygienic and provide peace of mind.
Easy to take out quickly one by one,
and blends in well with interior arrangements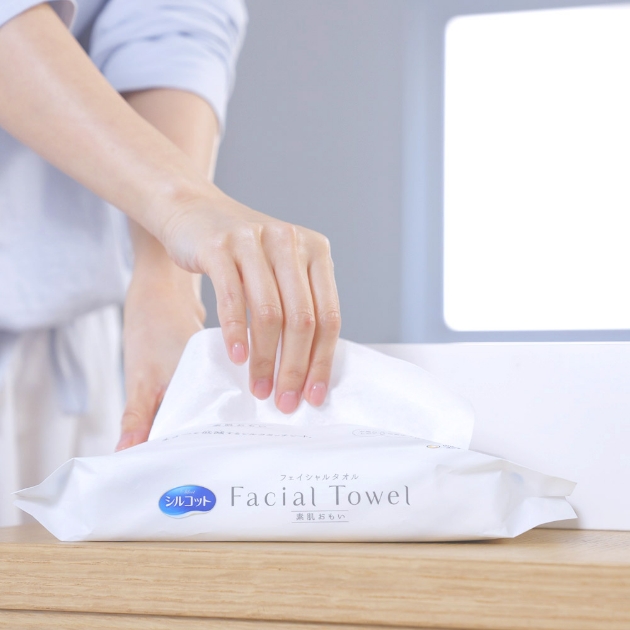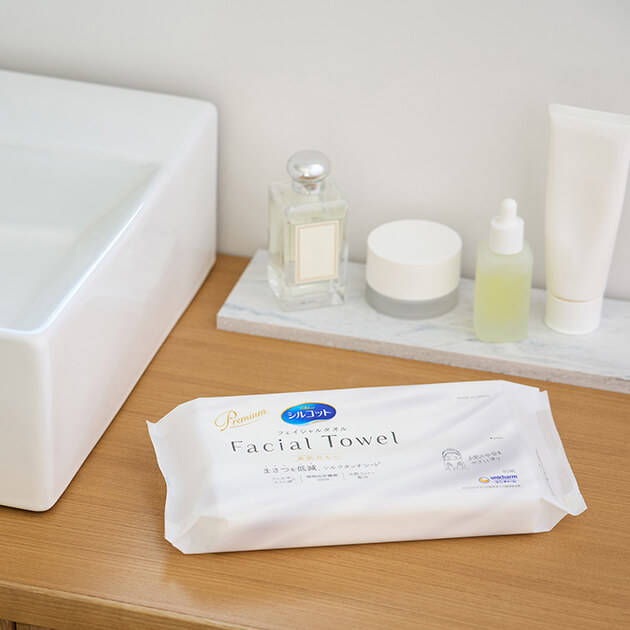 Convenient because you can take out one sheet at a time like a tissue box!
The simple package design with a white based color
also blends well with interior arrangements
It's very soft and feels smooth on my skin!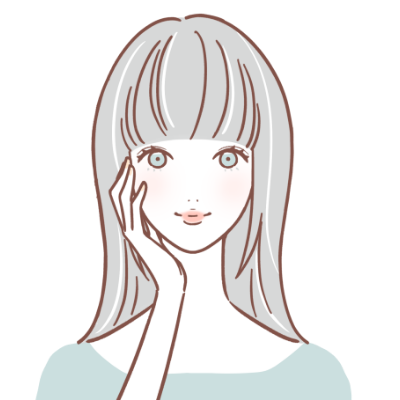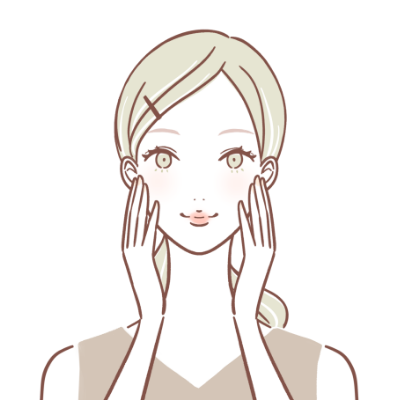 It was like I was wiping with a fine handkerchief with silk in it!
It quickly absorbed the moisture on the surface of my skin, but at the same time it felt like it left enough moisture inside effectively!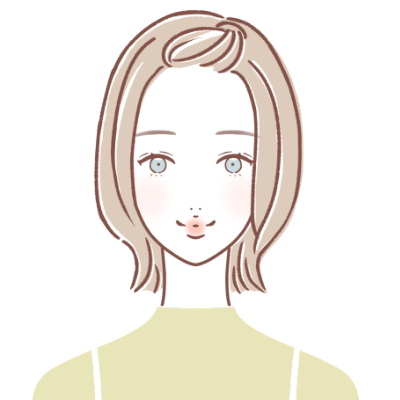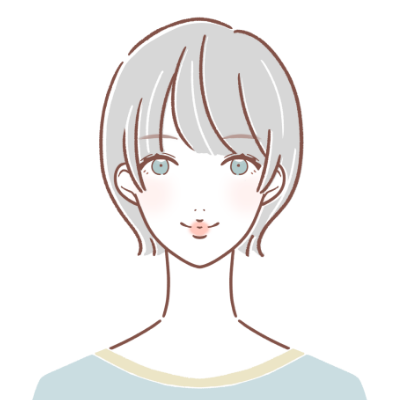 The sheet is large, and the material is thick and sturdy, making it easy to use!
Recommended face wash routine
After washing your face, pull out the a Silcot Facial Towel and gently pat it against your face to remove excess moisture.

Apply skin lotion using Silcot Uruuru Cotton. After patting your entire face, we recommend applying a face pack around your eyes and cheeks.
Since Silcot Facial Towels do not fall apart when moistened, they can be used in multiple ways.